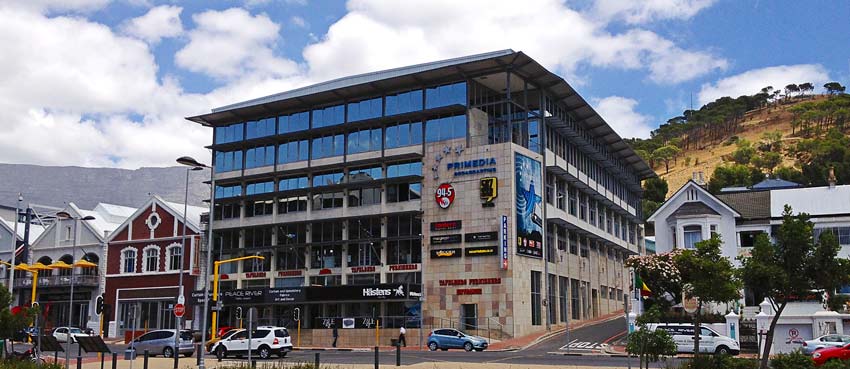 As an international and independent operator, our expertise covers a range of markets with vastly different requirements and sensibilities. These worldwide experiences keep us on the forefront of global innovations and best practices in the "E-TAIL" category. The one thing we know is… Digital Works!
Simon Leps

Simon co-founded Fontera in 2003 with Grant Fleming. Since then they have gone on to set up offices for Fontera in London and Atlanta as well as founding the tech incubator Textstream in SA. Simon started in digital media in 1994 with SEGA Interactive before moving to WorldOnline and then iTouch. He left iTouch in 2003 and, together with Grant, set up Fontera. Simon is one of the founders of BEE Mobile, South Africa's premier empowered mobile company and he holds a Bachelor of Commerce degree and a PHD in Rock Concert attendance.
---
Steven Bayhack

Steven has a diploma in Journalism and worked in the Film and Advertising industry before becoming a freelance Web Designer in 1994. He obtained his MCP and MCSE qualifications, and is also a Certified Microsoft Trainer (MCT). He worked for Cape based Village & Life as their web/marketing manager. He also spent several years working for CITI (Cape IT Initiative). He joined Fontera in 2007, helping launch numerous mobisites, and J2ME apps for Mobimii and Mmad, as well as various social apps for Facebook.
---
Wilhelm Ellmann

Fontera Digital Works Chief Technical Officer, Wilhelm started working in the IT sector in 2007 when he joined Mobimii for the launch of their mobile social networking platform of the same name. From there he moved to Textstream with his core focus being on the development of social applications run through Facebook, Myspace and Orkut. Wilhelm then joined Fontera where he currently heads up the development team. He holds a Bachelor of Science in Information Technology: Business Computing from the UCT and is still trying to master sand dune moto-X.
---
The Rest Of The Team


Our team has grown in leaps and bounds since we started and there are now over 40 of us. The rest of our team includes our certified Magento developers, iOS developers, project managers, marketing team, accounts and office management. If you want to get in touch find us on Facebook, Twitter, Google + or Linked In.