If you have noticed Google is better at offering direct answers to questions in your search terms, it's because they recently activated a new search algorithm called "Hummingbird". The new algorithm focuses on parsing searches as complex questions.
Google says the main focus was that the new algorithm allows Google parse full questions better and more quickly, as opposed to parsing searches word-by-word, and to identify and rank answers to those questions from the content they've indexed.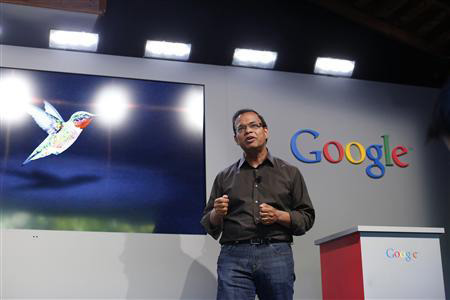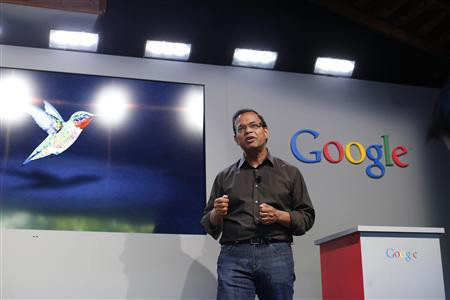 So how will this affect the SEO of websites, including Magento eCommerce sites? Apparently the Hummingbird update was actually put in place weeks ago. This means if you haven't noticed any change in your websites search engine placement, there probably won't be any change as a result of the new algorithm.