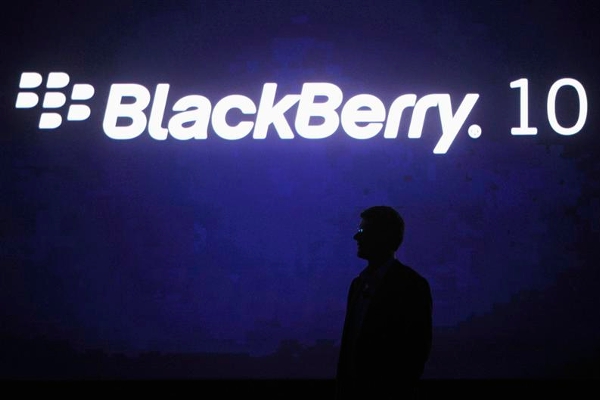 Research in Motion's (RIM) BlackBerry offering is slowly falling behind in South Africa as its competitors continue to innovate, and offer consistently better products, according to Simon Leps, CEO of digital solutions provider, Fontera Digital Works.
Leps notes that RIM recently delayed the launch of its latest BlackBerry 10 operating system, deemed to be critical to the ailing company's survival.
This, he adds, follows the poor execution and uptake of the BlackBerry PlayBook, the company's entry into the competitive tablet market and one of the most anticipated mobile computing products of 2011.
Adding to this, during the first quarter of 2012, RIM reported a loss of $518 million and a 43% decline in revenue. These dismal figures resulted in the company laying off 30% of its labour force, that is, 5,000 employees."
He says that the company has been on a steady decline globally since 2007, with its US market share plummeting from 41.1% to 3.7%. But what does this all mean for South African users of BlackBerry? Leps questions.
"Strong competitive market pressures, specifically from iPhone and Android smartphones, are one of the reasons for BlackBerry's descent. The smartphone manufacturer's lack of an innovative products and services pipeline means it cannot currently compete on the same scale as other players in the market. According to International Data Corp, RIM currently holds an insignificant 6.4% of the smartphone market, which is in comparison to rivals Apple and Android, who have a 23% and 59% market share respectively.
"However, as BlackBerry's global performance continues to dwindle, the company's foothold in South Africa still remains strong. A study by Google revealed that BlackBerry occupies 44% of the South African smartphone market, which means the pressure for the company to remain one of the key players in this market is immense," Leps said.
"The truth is BlackBerry still remains a viable choice amongst higher-end consumers in South Africa, while still being a practical choice for lower-end consumers due to its all-inclusive data package and instant messaging platform, BlackBerry Messenger (BBM), provided by the BlackBerry service."
However, Leps notes that BlackBerry is slowly falling behind in South Africa as its competitors continue to innovate, offering consistently better products. "BlackBerry is also swiftly losing its competitive advantages, namely its BBM service and all-inclusive data package, to similar services being offered by competitors, such as the popular messaging application, 'WhatsApp'.
Read the full article on My Broadband