-SA's leading cosmetics specialty retailer selects Fontera Digital Works to power its step into eCommerce.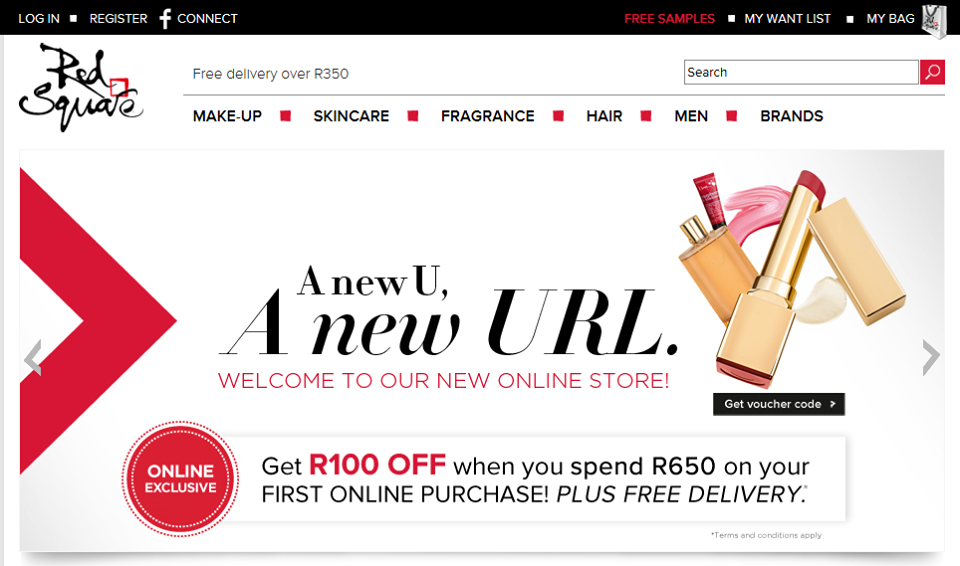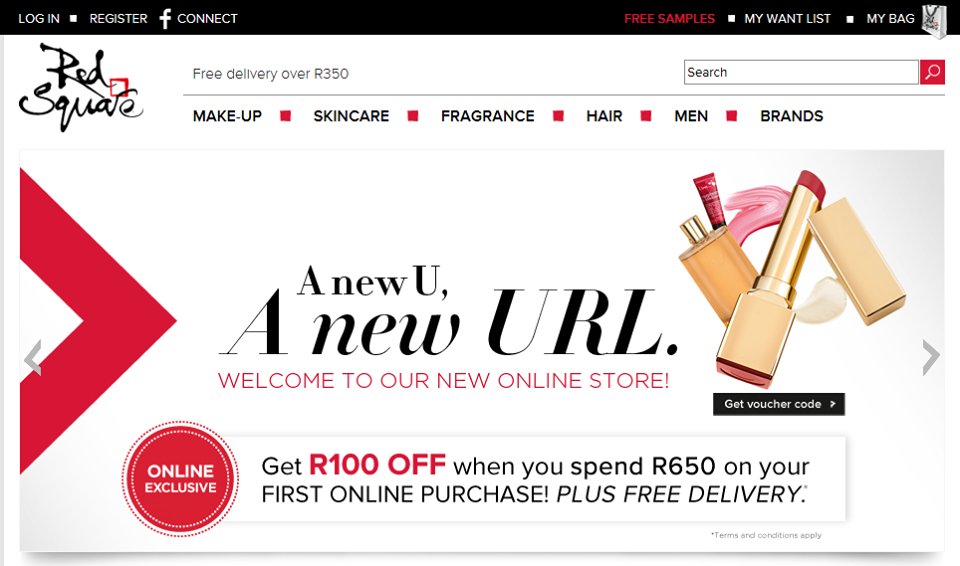 28 May 2013: Fontera Digital Works, appointed as an eCommerce provider to Edcon Limited ("Edcon") is a 10 year old, independent web and mobile development studio with extensive international experience developing eCommerce platforms for luxury retail brands in both Europe and the USA.
To date, Fontera has built over 50 international eCommerce sites, such as Harvey Nichols, Matthew Williamson, Myla and Smythson and has a global presence and network with offices in Atlanta and London.
Simon Leps, the CEO, believes the company's international experience, and success in the area of eCommerce integration and development, positions Fontera as the salient provider in being able to offer world-class, cost effective and scalable digital solutions to retail brands looking to embrace eCommerce in South Africa.
He says that the company is also the first African partner of the Magento platform – the eBay owned and largest eCommerce software platform in the world today. According to Leps, Magento is becoming the most trusted and flexible eCommerce solution for leading brands looking to expand, embrace and succeed online.
"Our unique proposition lies in the fact that we offer fully integrated, strategic and bespoke solutions to help businesses achieve their operational goals – we don't use a template solution – and our international experience, retail marketing team and expert user experience group allow us to assist, design and deliver a seamless move from traditional retail to full eCommerce capability." Says Leps.
Edcon, after conducting a thorough search for the right eCommerce platform, appointed Fontera in 2012 to help develop Edcon's websites and its multi-channel, online retail business.
The Red Square site (www.redsquare.co.za), which went live on the 27th May, is the first Edcon eCommerce site built on Magento and retails in-store products online. "Thank U card account holders are able to shop using their accounts and receive Thank U points, just as they would in-store." says Leps.
The focus of the Red Square development was to deliver an upmarket and uncomplicated online shopping experience as well as include "on trend" smart capabilities, such as the "FREE Samples" functionality whereby customers get to select 3 FREE samples from the catalogue and add them to their order.
"We are really excited to be a partner with Edcon, as SA's largest non food retailer, we expect this development to change the category by setting new standards for the local eCommerce industry and more importantly, for the South African consumer" concludes Leps.
Edcon eCommerce Executive, David Gibbons, said; "We are excited about the launch of www.redsquare.co.za. Cosmetics is a product category that's ideally suited to online shopping; customers know what they want and Red Square and Edgars have a vast selection of products that are now available nationwide. The Fontera team have ensured that our customers' online experience is consistent to what they've come to expect from our stores with features like ThankU card payments integrated to Edcon's systems. The integration of web platforms to legacy systems that's required for traditional retailers to take their business online is the hard part of projects like this. Fontera's Magento expertise was key to building a foundation for Edcon's eCommerce platform for redsquare.co.za and for our future eCommerce sites."