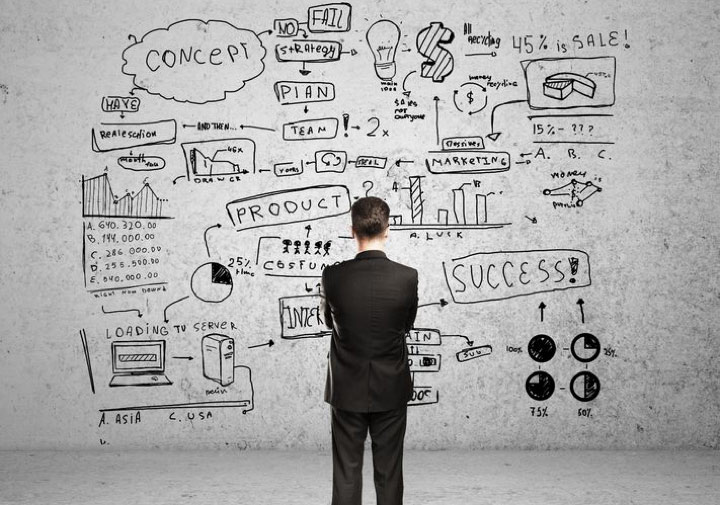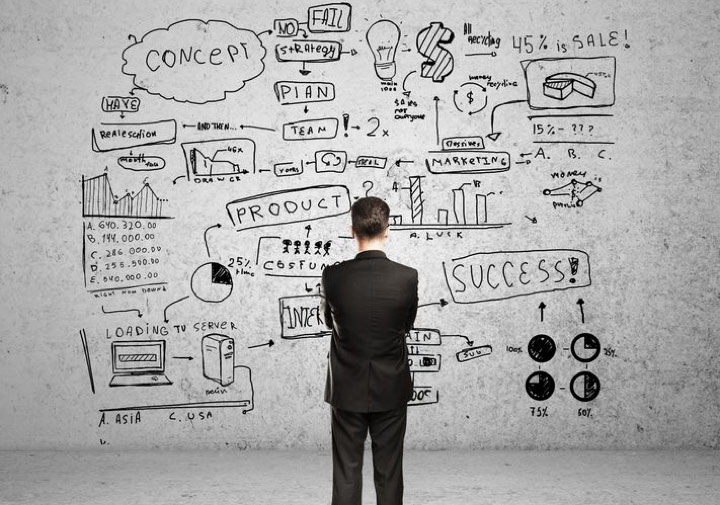 Congratulations! You have decided to open an eCommerce store, so here a few important points to consider as you embrace the future of retail.
As a starting point it's important that you understand that this journey despite being a digital one is not going to be an easy, quick or cheap (time and money) one – as the common misperception is. Just because the store lives in the cloud, the work requirement is as challenging as opening a physical location, perhaps even more so.
This is mostly because the real challenge here is two fold; its an exercise of integration across all the traditional silos of the business and the ability of the business to adapt and innovate processes of performance metrics, business policies and capabilities on the one hand and on the other, balancing the operational efficiencies with customer experience in the most cost effective way.
This is also not just an IT or Marketing initiative – this is about all departments of the business working in perfect alignment to achieve and extract long- term customer value. One thing you are about to get clarity on is how well aligned your various business units are. Don't be disheartened if the gap is wide – this project will bring them together nicely that's for certain.
So off the bat – our advice is to bring representatives from all departments into the project team so that we are able to dial into the respective needs and concerns of all – and build a plan accordingly.
The next step is to lay the foundations – understanding that what is put in place now will set a new standard for customer interaction and seamless shopping experience.
If you already have physical store locations then this is no going to be no ordinary store – this needs to be a super store. One that is open 24/7, 365 days of the year. The eCommerce store is going to challenge many of the operational conventions that you may have previously instilled – so operationally, the first real battle is going to be a managing a mind shift from the way you normally work and adopting new habits. No simple task I assure you – and will no doubt start some fiery debates.
In terms of where the eCommerce store fits into your store matrix, its our belief that it lives at the centre of the store universe and not along side the others, as it will serve all stores and all customers beyond the normal reach of the physical stores. Not only will it reach new customers, but it will also play an important supporting role for existing physical store shoppers – taking the important role in the "pre-tail" and search behavior of the modern shopper – who ultimately head to a store to close the sale.
Keep Your Eye On The Prize
Its easy on this journey to lose site of why this is such a important project – so stay focused on the long term play – the simplicity is that the store you are building is a store for future markets and customers and not necessarily for today's customer. A quick view of how the market is evolving will keep you focused – World Wide Works recent study of the SA eCommerce landscape has this nicely put…
This year the expectation is that 5.3 million shoppers will engage in online shopping from an estimated population of 15.6 million people who have access to the internet.
The projected revenue generated in 2014 will be almost R6 billion rands, triple that of 2010.
In the next 6 years, there will be 20 million consumers with internet access and an expected 17, 2 million will participating in online shopping.
That's a 300% increase!
Build On A Solid Foundation Before Launch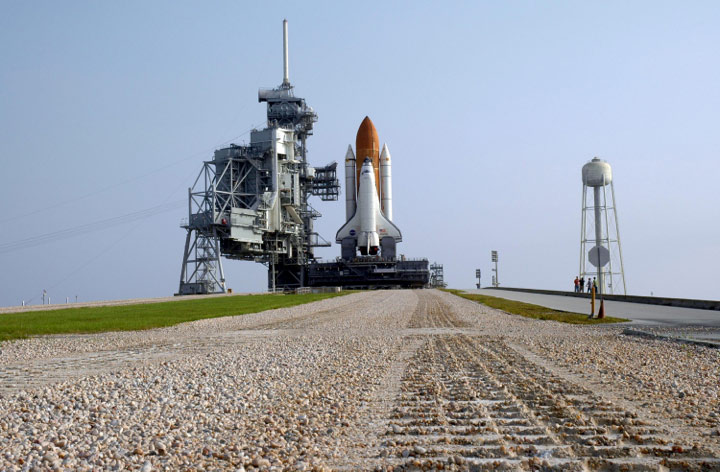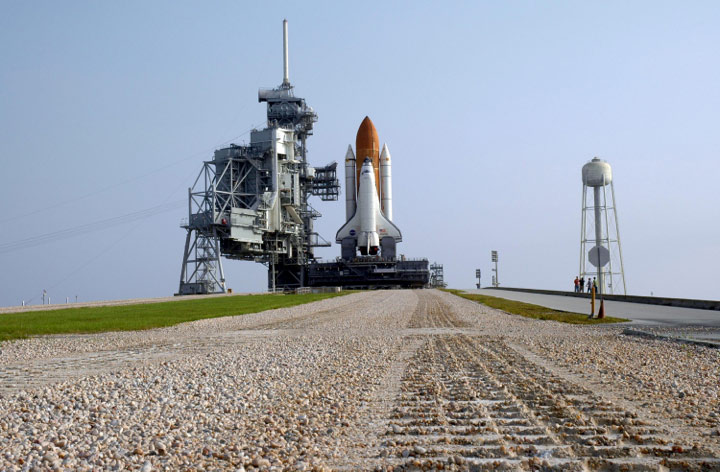 So the foundation planning should revolve around the future opportunities and what we should be aiming to achieve over the next few years in order to capitalize on it. Below are the areas that need to be discussed at length – be aware that this may involve extra effort in terms of time and investment – both of which will bear returns in the long run.
1) A clear view of the Customer – this is about data – how its stored, where it is stored, how its accessed and shared across the organization. Collecting and mining data in order to make smarter, more informed decisions that ultimately lead to more relevant and more personalized shopping experiences for the benefit of existing, new and even previous customers is the goal. The ability in this digital age to collate and interpret these opportunities is unprecedented.
2) A clear view of Product – traditionally product information is internal business requirement. Now with more and more shoppers researching online, or in-store product information becomes a customer-facing imperative. The control and management of product information, descriptions, attributes, specifications, instructions, images and adjacencies and how those are provided to customer will be of critical importance. Developing the master data that meets the needs of both the business and the customer is a critical compliancy requirement in the future foundations.
3) A clear view of Inventory – visibility of inventory across the supply chain, physical stores and eCommerce in order to meet the fulfilment and delivery needs of the customer – efficient delivery is a cornerstone of a slick, well structured eCommerce solution.
4) A clear view of Order – this is about real time purchase data, more than likely purchase information will be held at store level in POS and soon in the eCommerce store. How will this be integrated? As an example imagine the impact of an online purchase opted to be collected in store the next day – and no product available at the store when the customer arrives? Reserving product to buy in store, shipping product from one store to another, in-store pick up, drop shipping and returns/exchanges all require a clear and accessible view of the order.
Unlike in physical stores, where its almost impossible to tell when or why a customer does not complete the purchase – management analysis and handling of abandoned carts are also of significant importance often overlooked by Retailers, new to eCommerce – and will require a new set of processes and skills to be effective.
5) A clear view of Price and Promotions – Customers expect and will not tolerate differential pricing – same with promotions and loyalty programmes – the key now in the future store will be consistency. Consider how you should be able to drive promotions and loyalty points across the ecosystem and validating them in any channel. A customer opts into an online promotion, gets sent a discount voucher and needs to redeem that voucher in store or at the eCommerce store. Online voucher redemption and discounts need to work smoothly across and irrespective of purchase channels.
6) A clear view of Service – the delivery of a synchronized and consistent level of service is also a new expectation of the modern shopper. Enabling access to customer service at any stage or time of the shopping journey will be required. Likewise, you will be need to provide and equip Customer Service with complete customer and order information. This is a critical component to delivering a personalized and high level of service.
These are the foundations for the store of the future. And whilst at face value they may represent more operational needs and new processes – they are more importantly the global expectations of a technologically savvy, well informed and increasingly familiar with online shopping customer – and overtime you will need to become compliant and experts in all of them in order to provide long term customer value.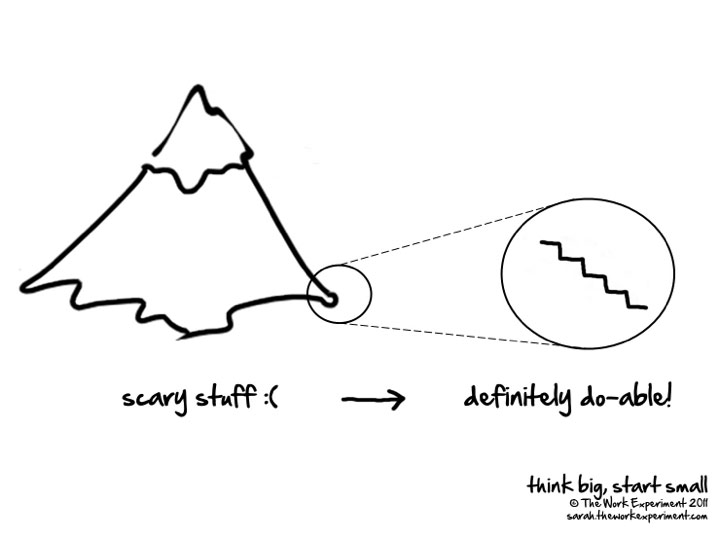 1) SITE DESIGN & USER EXPERIENCE – getting the balance right between the brand and shopping experience is a delicate thing – functionally however the principles are about making it easy to find product, easy to buy them and making sure this is consistent across all devices. We recommend a mobile first approach and 3 clicks to purchase.
2) PRODUCT IMAGERY AND DESCRIPTIONS – high quality imagery and product descriptions lift the perceived quality of the product, the brand and shopping experience. Shooting product that delivers a perfect view is another critical discipline that needs consideration and practice – remember that the solution needs to account for volume and rapid turn around. Our recommendation is bring this discipline in house and start now.
3) DELIVERY EXPERIENCE – a highly visible, customer friendly (uncomplicated) and flexible delivery and efficient returns policies are critical components to encouraging online and new to online shoppers to purchase.
Mobile tracking and text alerts are important considerations to build into this experience. This also extends to the final interaction and presentation of product to customer. That special moment is of utmost importance – packaging and the inclusion of return labels for instance make a big difference to the experience.
4) SECURITY AND PAYMENT OPTIONS – the prevalence of fraud and concerns over privacy are major roadblocks to the online shopping experience especially in South Africa as a market in relative infancy – the proper placement of messaging around these issues will provide the customer with a greater sense of security as well cover you with regards to potential legal issues. As much as possible a balanced variety of purchase options is also important buy on account, credit card, EFT, vouchers and the introduction of membership/loyalty benefits will benefit the customer greatly.
5) REGULAR MARKETING – An area often left unconsidered and unbudgeted for. Driving traffic to the site across a variety of digital marketing channels requires the availability of budget for SEO, PPC results in a greater awareness for the brand, online store and offline stores. Many customers are still using online to make informed in-store purchases. Targeted digital marketing driven by the data collected from customers is covered by email marketing, SMS, PPC mechanics and social media – the Effective Measure report for SA shows that the majority of shoppers purchase online at once a month or every 3 months – in terms of planning we should be aiming for weekly initiatives to the database and monthly to a broader segment. This may be vastly different from the normal marketing activities you can currently initiating – indeed marketing will evolve away from classic 360 to 365 24/7 – you'll need to consider just how your marketing will fit in operationally.
6) STAFF TRAINING – enabling the current store staff to understand, educate and demonstrate the new online store is part of a complete Omnichannel strategy. Quite simply they are and will be a hugely important aspect to driving awareness and adoption.
7) IN-STORE COMMUNICATION – the store itself is a living and highly experiential brand experience and will remain to be a primary driver of sales. Enabling the physical environment to facilitate awareness of eCommerce needs to be developed and implemented.
So there you have it – a lot more to consider than perhaps you imagined. The benefits to getting it right and providing a quality customer experience will pay dividends in the long term and will result in not just sales, but repeated sales.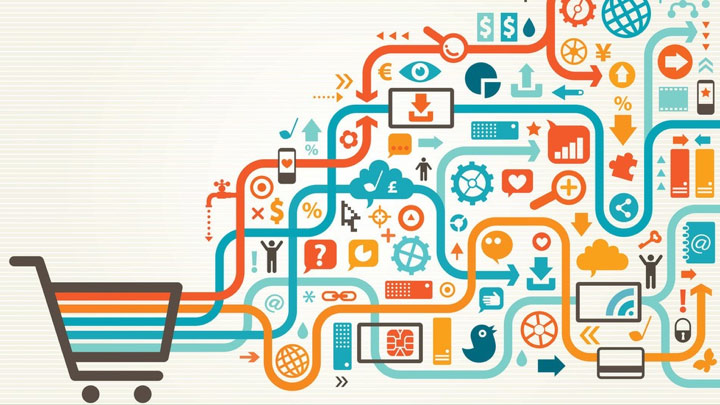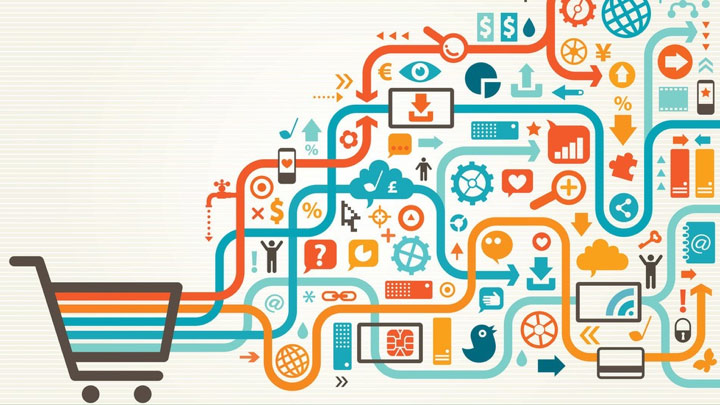 And at Fontera we are committed to guiding you along this journey, and are here to help at any time.