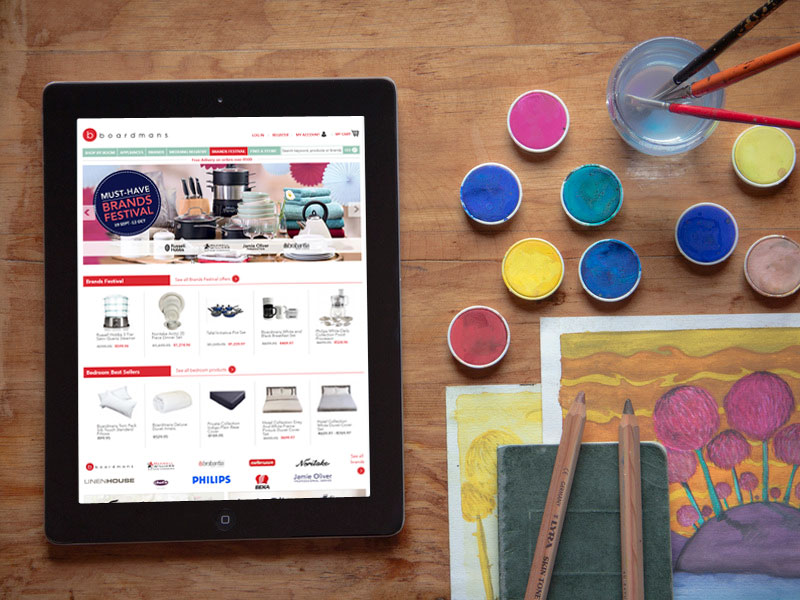 Boardmans was born in 1982 as South Africa's original homestore and was acquired in 2004 by Edcon. It has continued to evolve and boasts an impressive range of tabletop, kitchenware and home décor offering including both new and exciting brands as well as those known and trusted over many years by customers.
As Edcon's eCommerce provider Fontera was tasked with bringing Boardmans  to the web, providing customers with a unique and easy-to-use shopper experience, especially for Wedding Registries.
The website is now essentially the Boardmans 35th store.