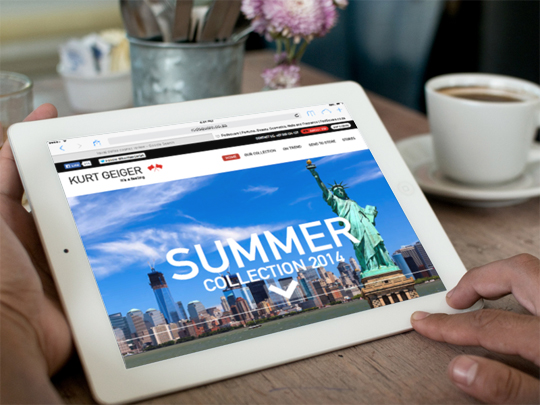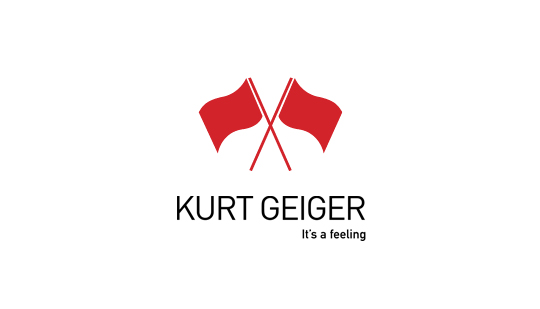 We offer a full Magento eCommerce and social media solution to Kurt Geiger South Africa. One of the key objectives of the website was to drive foot traffic to the stores from the website. This involved integrating Magento with the clients SAP system and building their 'suitcase' functionality which was a first of it's kind in South Africa. Website users can add items to a suitcase on the website, which is then assembled or delivered to a store of the users choice. When the customer arrives to view the suitcase, sales staff can assist the customer with additional services like fitting, recommendations as well as completing the purchase process.
The site was developed to detect and render on a wide variety of feature phones and smartphones due to the target market being very mobile.
We also manage Kurt Geiger's Facebook and Twitter accounts.