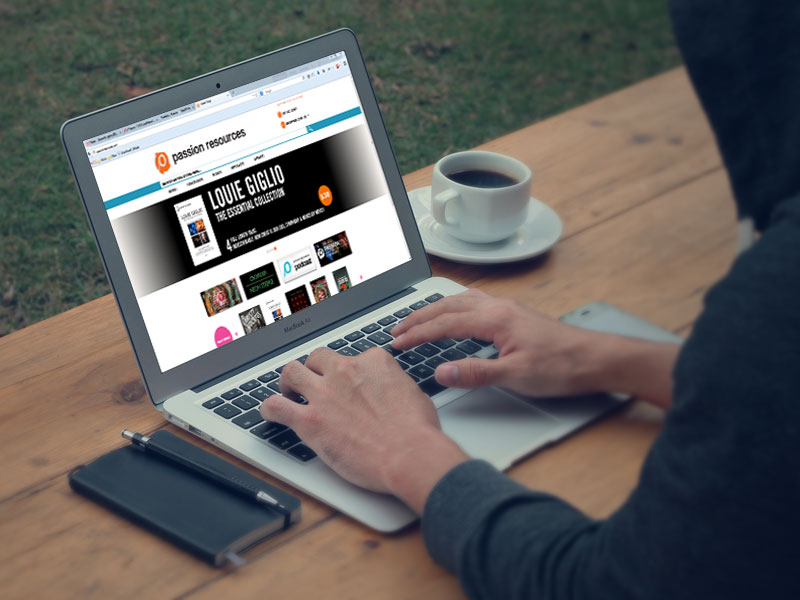 Indeed one of the great benefits of eCommerce is its ability to create verticals and reach markets that share common passions across multiple demographics – this is especially true in this category.
More than a conference organization, the Passion movement is headquartered in the Atlanta, Georgia and is led by Louie Giglio and operates under the direction of a Board that is committed to spreading the fame of Jesus Christ to the 16+million college students of the nation and countless others around the globe.
Passion has been around in the USA since 1997, with a desire to see spiritual awakening come to the college campuses across the nation and the world.
In this eCommerce store Believers have access to a wide variety of Christian music, books, song books and talks – delivered to home or where available digitally downloaded.
The store is responsive, includes multiple payment options and is currently delivering worldwide to millions of customers around the world.