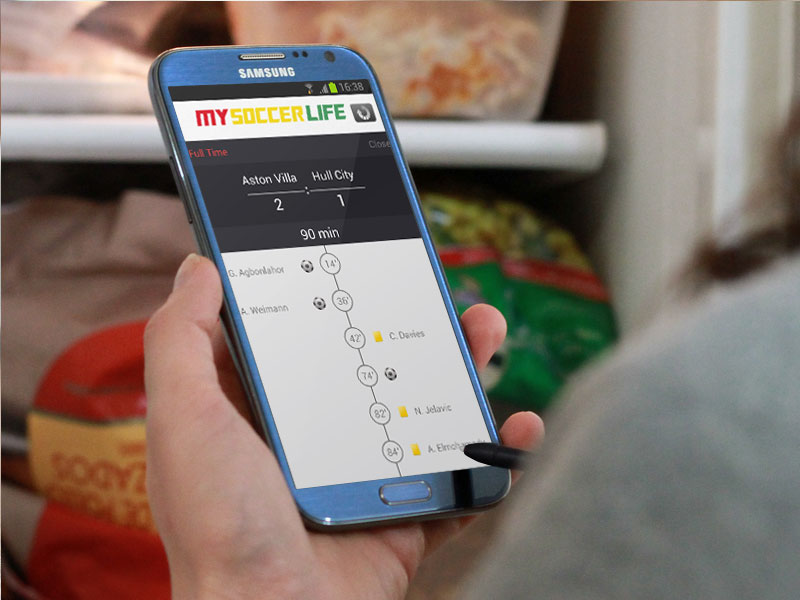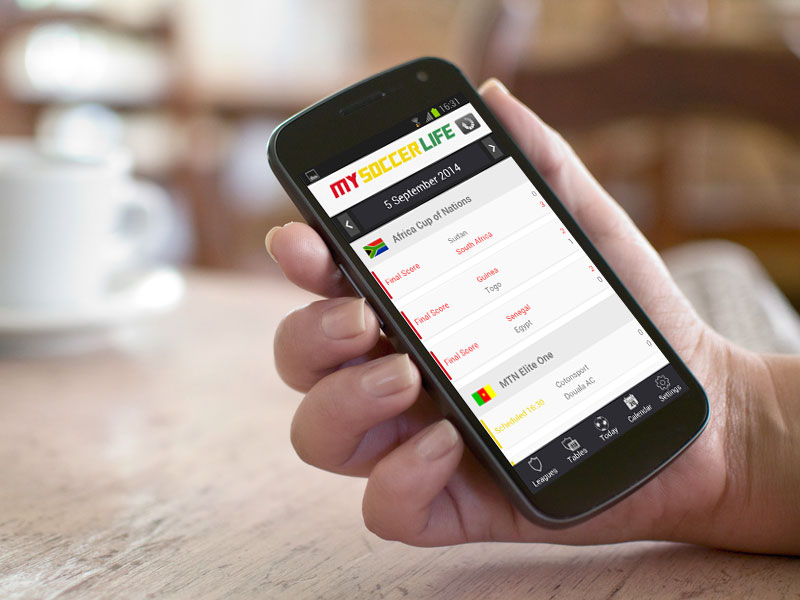 Get live scores, results and fixtures from all of the top leagues and competitions around the world. Anywhere, Everywhere!
My Soccer Life (MSL) is a mobile app for both iOS and Android that focuses on providing information on the often ignored African leagues.
Location detection will ensure that league information displayed is relevant to your location. So users in Botswana will see the Botswana leagues first, or Kenya or Ghana, in fact, anywhere in the world – your leagues will display first. User can Customise and reorder the league info anytime.
My Soccer Life has a clean and simple layout that places emphasis on what's important – the score! The app is not burdened with extraneous non vital information.