Recruiters and the companies they service have long enjoyed something of a standoffish relationship. While both recognise the need for the other in order to meet their business objectives, the frantic drive to meet commission targets has seen what were once functional (albeit fraught) associations degenerating rapidly.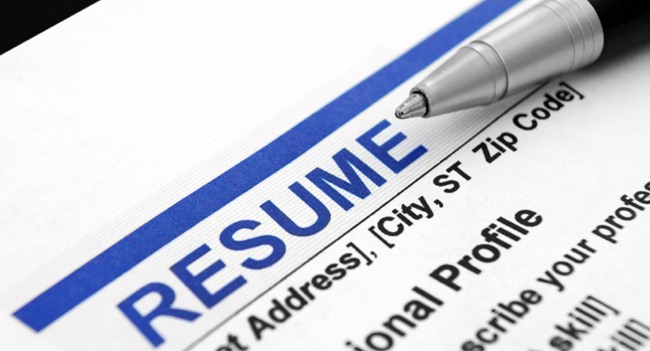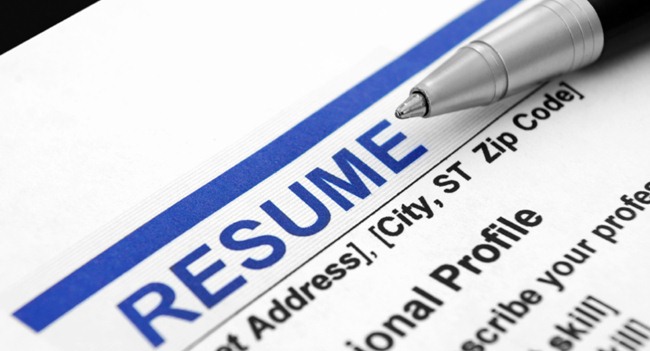 Today's recruiters bear striking resemblance to desperate men trying to pick up someone in a bar — they pay little heed to their audience's needs, and pin their hopes of success almost solely on the fact that someone, somewhere, is bound to be more desperate than them.
It's not a pretty approach to recruitment, nor is it particularly smart, and more often than not leaves candidates disappointed and unimpressed. Companies are also losing faith in this spray-and-pray approach to employment, discouraged by the piles of only vaguely relevant CVs that cross their desk in response to any given job posting.
With the advent of social media, LinkedIn has now become the avenue of choice for commission-hungry recruiters, who now enjoy access to an even wider world of irrelevance from which to derive potential business. Rather than focusing on sourcing candidates perfectly suited for a job, recruiters have now taken to trawling LinkedIn, using various keywords and search terms to locate potential talent. Or potential income at any rate.
Below is an example of an email a friend of mine recently received from a roving recruiter, which perfectly sums up the approach to corporate match-making in the digital era.
From: "name redacted" <nameredacted@recruitmentcompany.co.za>
Date: May 13, 2013, 15:51:38 GMT+02:00
To: <irrelevantcandidate@gmail.com>
Subject: RECRUITMENT – Copywriter Opportunity

Dear Irrelevant Candidate,

Hope this email finds you well,

I wanted to network with yourself as I have an opportunity I would like to discuss with you. My client in the Marketing / Activations company is looking for a Copywriter. This position entails being a person that is interested in:

Are you passionate about creative thinking?

Do you have an interest in marketing strategy?

Are you a pitch-winner?

Are you an innovative thinker?

Can you turn the ordinary into the "wow"?

Are you looking for a challenge?

In return for some crazy ideas, some long hours and a fair amount of fun, you'll get to work on the best blue-chip brands in South Africa.

I would like to chat further with you should you be interested. Please contact me should you wish to discuss this opportunity or know of any suitable candidate who might be in the market, at the number below.

Many thanks and looking forward to hearing from you.
Let's break down what's wrong with this situation.
First, said recruiter has no apparent investment in your wellbeing. 'Hope this finds you well,' is simply how unimaginative people start off emails. Presumably one never hopes to find the recipient of one's email in poor health? This is indicative of the cold and callous approach taken on by members of an industry invested only in commission.
Secondly, the wording of 'an opportunity to discuss with you' indicates some sort of covert operation — a secret that the candidate shouldn't let others in on. The fact that the employer's name never appears at any point in the email further suggests that the role in question is a matter of national security.
This brazen recruiter then goes on to ask that the unfortunate recipient of their email advance supplythem with contact details of other potentially relevant candidates. Last time I checked this was the recruiter's job? Not only are jobseekers apparently expected to vet themselves, but they're also now being given the responsibility of building recruiters' databases. There's surely something wrong with this picture.
This type of hopeless ineptitude was again on display recently when a recruiter approached me about a position at a publishing house. As is customary, they refused to supply any further information with respect to the position itself or the remuneration package. Now given that I was employed elsewhere at the time, I think these little nuggets of information might have had some sort of impact on my decision.
After a lengthy back and forth, it was eventually established that the position required experience in print media — something that I do not possess given that I've worked the majority of my life in digital. For specialist positions of this nature, meeting 20% of the criteria simply isn't going to cut it. One doesn't just develop niche, specialist skills overnight in line with a brief. This approach of shoving square pegs into round holes is getting us nowhere fast, and it's about time that recruiters start approaching these corporate manhunts with a little more finesse.
Here are my top three tips for recruiters:
Learn about the industry you're servicing. Not understanding the difference between an SEM strategist and an ORM analyst is going to ensure that your attempts at corporate match making are unsuccessful time and again.
Understand your candidates. Take the time to establish their strengths and weaknesses, and an overall sense of their personality. At the end of the day you'll need to supply a candidate that not only meets the criteria of the brief, but also one that gels with their employer.
Know your clients. Understand their expectations, their working conditions and their corporate ethos. You'll find things far easier when there are fewer variables in play.