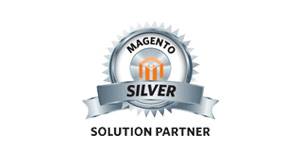 Magento Silver Partner
Fontera is proud to be a Magento Silver Partner. Being Magento specialists and silver partners, allows us to create bespoke eCommerce solutions for our clients.
Read more about our eCommerce Development Services
---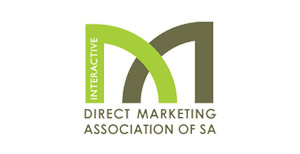 Direct Marketing Association
The Direct Marketing Association of South Africa (DMASA) was established as an independent body to both regulate and protect the industry. We are a proud member of the DMASA.
---
CITI
The Cape IT Initiative (CITi) is a non-profit organization established to address systemic challenges undermining the growth and sustainability of the technology sector (ie IT, ICT, ICTe, Tech&Design and software) in the Western Cape, South Africa.
---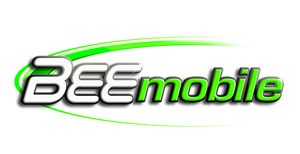 BEE Mobile
Bee Mobile is a fully empowered mobile development company based in Cape Town, South Africa. They deliver a range of quality mobile solutions to both consumers and businesses.
---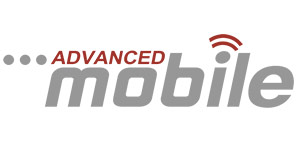 Advanced Mobile Solutions
Advanced Mobile Solutions help their clients grow their business through an amazing suite of mobile services including solutions for the automotive, media publishers, home builders and rentals, mobile marketing and app development.
---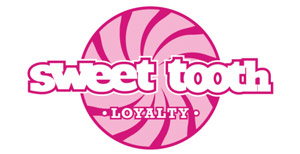 Sweet Tooth
Sweet Tooth is a turn-key points and rewards app for your eCommerce store. As the world's most flexible rewards system, using Sweet Tooth you can offer a completely unique, multi-channel loyalty and rewards program to your customers.
Read more about Sweet Tooth Loyalty
---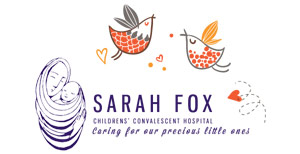 Sarah Fox Kids
Sarah Fox Hospital admits children up to the age of 12. The purpose of the hospital is to provide the professional care that is often necessary to allow full recovery, once the critical stage of the child's disease or disorder has been treated.