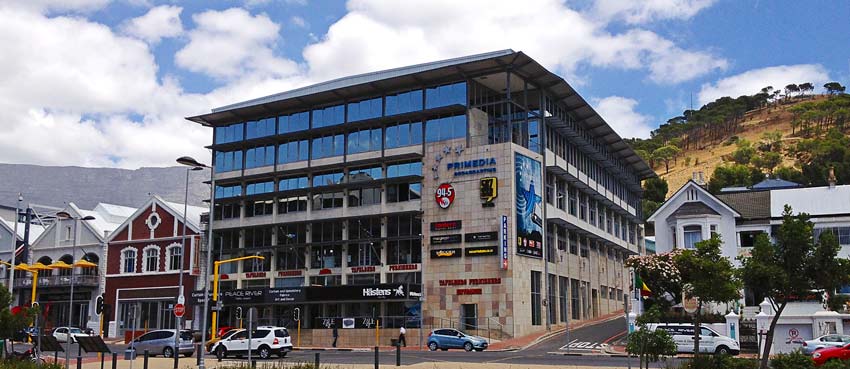 We're a small company with a big vision and even bigger Clients who are scattered all over the globe. We like to challenge the normal way of doing things, go up against the big "guys" and deliver the best possible product – developed by the best possible team – and after 10 years in the business – the one thing we know is that "digital works".
In our specialist studio – you'll be part of strategising, designing and customising software for Magento eCommerce websites and Mobile apps that get deployed locally and abroad. Our young and smart team works hard, pushes the limits , stays late (if it has too) and when there's a gap – we'll start a cool project of our own – perhaps even one of your own ideas.
At Fontera, you'll need a sense of humour, a thick skin, high standards and a desire to be technically excellent… this work is not for sissies, laggards or layabouts – this is not a job, it's a deep seeded passion…this is dev at the bleeding edge and the cold face – and we want only the best to be a part of it!
Of course, we know how to enjoy ourselves too 😉 there's no point doing all the hard work and not enjoying the ride. We are also not perfect – so don't expect us to be – we learn from our mistakes and then work harder to always do better, be better and get better. So, if you've got a passion for development and technology, a desire to raise the bar, a willingness to learn and be part of a strong team – then send us your details…we would like to talk to you about a career with us.
Here are some of the important positions available in our team…
Title: Back End Magento Developer
Location: Cape Town
Overview: Looking for a legendary person possessing back end development skills and experience in Magento …
View Back End Magento Developer Job Specs
---
Title: PHP Developer
Location: Cape Town
Overview: Looking for an amazing front end developer with at least 3-5 years of commercial software development …
---
Title: Internship
Location: Cape Town
Overview: We want motivated individuals who are looking for a 3 month internship. Aside from making coffee (kidding), interns will be responsible for assisting the Fontera team in developing applications and Magento eCommerce website.
And if you can't see anything you would want to do – then contact us anyway and tell us how you think you could get on board. Just use the form below.
Get in touch about working with Fontera