Nothing has caused quite as much disruption in the status quo of both business and consumers as the Internet. The rate of adoption and innovation is now at an exponential level – the one constant is rapid change.
The world as we know it is becoming more personal, more engaging, more immediate and the consumer expects each experience to work seamlessly across their devices. In order stay competitive, brands and businesses need to extend across multiple digital media channels – if the old adage of location, location, location was to be applied – presence, presence, presence would be its digital alternative.
We believe that digital is a no longer a priority, it's a fundamental that requires skill, experience and resource in order to participate successfully in the modern economy. It's our role to help you succeed.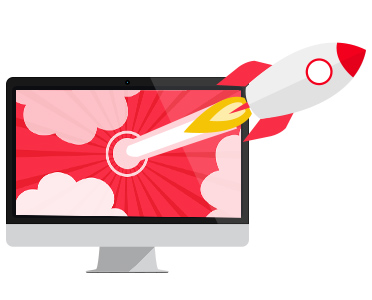 NetShop and NetShop Pro are packaged, starter eCommerce store solutions designed to get you online and selling quickly, at a low cost. They are designed to be secure, robust, cost effective and most importantly, scalable offerings so that, from the get-go, you're doing the right things for the right reasons, first time around.
NetShop by Fontera is a fully hosted online store using Magento Community edition eCommerce, Dawn Wing couriers and the Peach Payments payment gateway. This combination of quality platforms and services gets your store online in the fastest time with the least amount of hassle. Once you're up and running, Fontera will host and manage the store for you to ensure maximum uptime, security and ease of use for both you and your customers.
---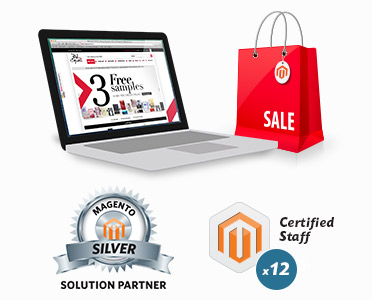 Magento is the de-facto eCommerce solution powering 1000's of the world's biggest online stores.
Whether you are building your first online store or updating an existing site, you'll need expert help to put together a world-class end-to-end experience.
Read More About eCommerce Development.
---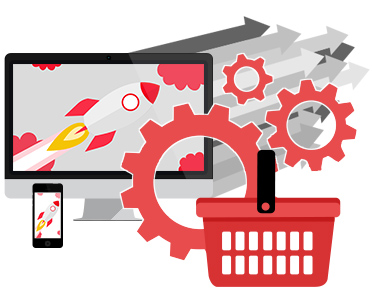 Magento Enterprise Edition is the complete eCommerce solution for businesses that are ready to take full advantage of their online channel. It combines an unrivaled feature set with world-class support and virtually infinite flexibility. Fontera Digital Works and Magento Enterprise Edition gives you a faster, better shopping experience and drives conversion rates and sales all with the lowest Total Cost of Ownership for any Enterprise eCommerce platform.
Read More About Enterprise Solutions
---
So you've built the online store and now what? Just like offline retail you need to ensure the store is operating smoothly, products are well merchandised, promotional activity in place to bring traffic, the staff are attentive and knowledgeable and the shop windows are enticing and attractive – these aspects all contribute to the overall customer experience and in fact are mostly the same for the online store – in that a good experience, demands continuous effort and budget.
At Fontera, our aim is to constantly assist you in optimising the experience, drive the right traffic to site and ensure that your marketing activities are quickly and effectively implemented, measured and updated.
Most importantly we help to answer the question is it working?
Read More About eCommerce Optimisation.
---
As technology and consumer behaviour evolves to include multiple devices, the line between traditional media and digital media is becoming non existent. To make an impact in the media today, companies need to deliver integrated strategies that roll out over multiple channels, linking the online and real world in a meaningful and engaging way.
---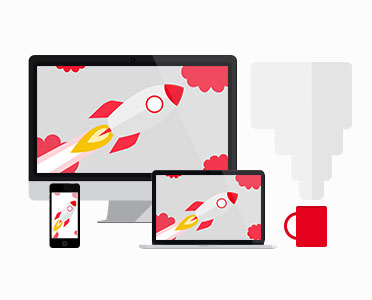 We have been providing digital services to clients all over the world for over a decade. We pride ourselves in producing quality work that meets your business needs and delights your customers.
Read More About Web Development.
---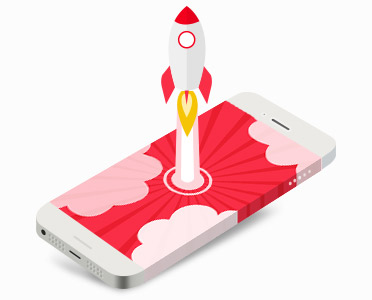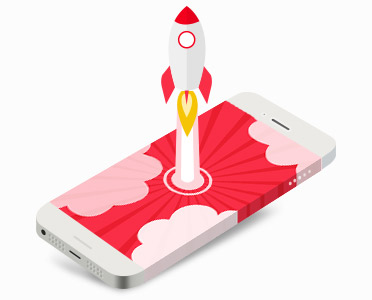 Our experience in mobile spans more than 12 years now and is in fact how things started for us. As the technologies have become more disruptive, we have had to stay on the curve of mobile development both in terms of devices and operating systems – to the point of having a completely separate team who handle mobile projects exclusively.
During this time we have produced numerous apps for the iPad, iPhone, Android, Blackberry and J2ME that have seen thousands of downloads since launch.
Read More About App Development.
---
Make an enquiry