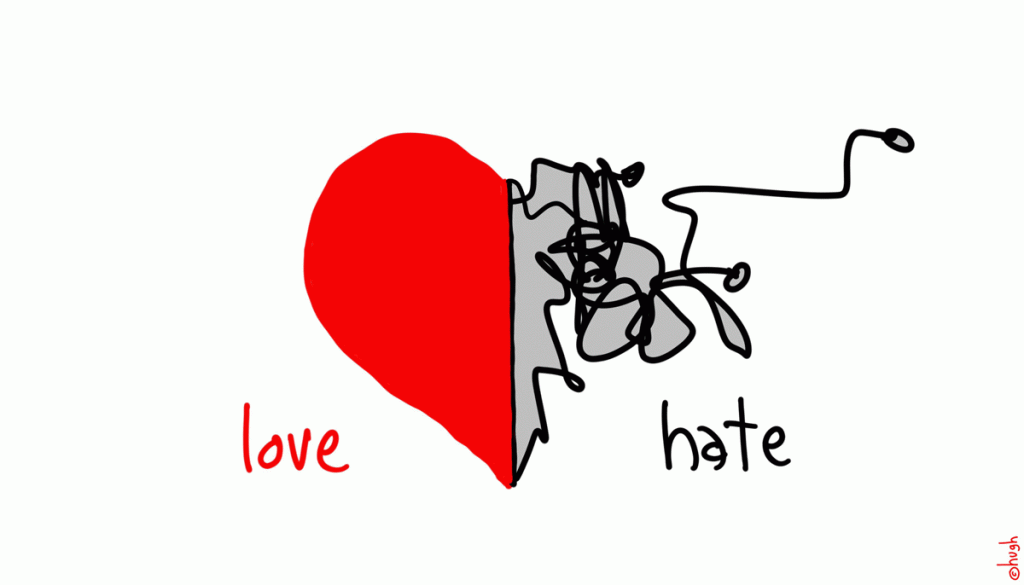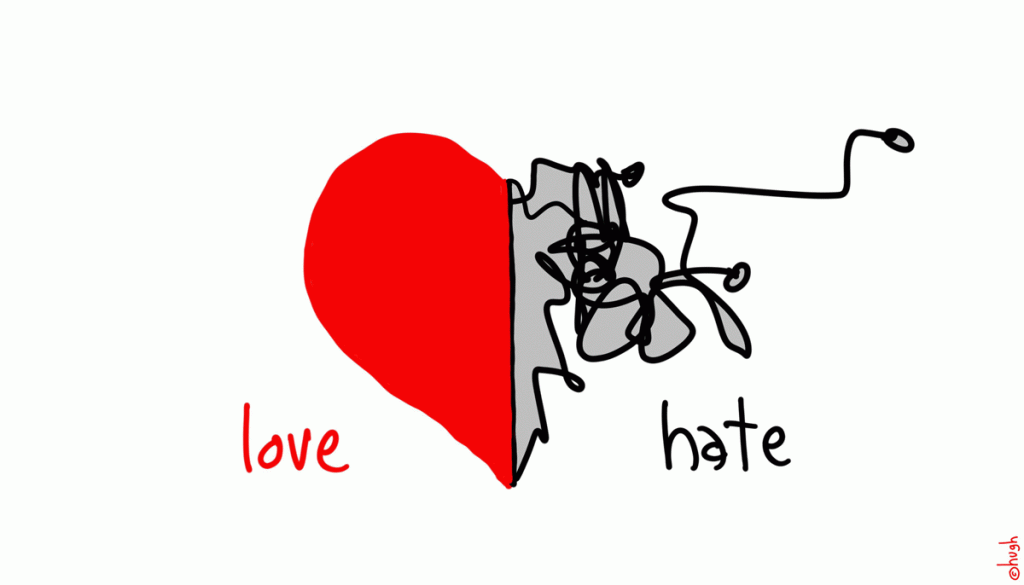 External article: Chinese Retailers Play Poker in Empty Malls as Shoppers Go Online
I read this article lately with some horror and concern as to the real effect that eCommerce could have in the South African market, nothing quite frankly could be worse than to see this kind of fallout in our back yard.
And then I read this: The Increasingly Compelling Case for Click and Collect in the UK
and I found myself going… hang on a minute! What's actually going on here? More importantly perhaps what can we learn from these very different markets that can be applied to the development of a truly engaging, customer focused, omni-channel market place for South Africa.
To my mind there are only 2 key take-outs…
There is a real threat: The convenience of the eCommerce transaction (search/pay/deliver) as something the modern consumer is increasingly becoming more and more comfortable with, add some mobility (shop from anywhere) and a lifestyle that is increasingly time compressed and the writing for Bricks only stores is on the wall as the weak points of the traditional retail model get exposed on a daily basis.
There is real opportunity: Fully embrace the digital and omni-channel shopping traits of the modern shopper, put digital at the core of your business strategy and you breathe new life into your retail business – not because it needs to be re-invented – but because it provides the opportunity to improve and make the experience more relevant to todays needs.
Show rooming was no threat at all
Two years since the show rooming "epidemic" created a panic in retail that never really materialised now the situation, largely driven by influence of mobile, Deloitte's Digital Divide report has as much as 50% of in-store sales being influenced by digital – doubling year on year since 2012 and even more so in high consideration categories such as luxury, electronics and motor vehicles.
One thing is for certain digital's influence on shopping behaviour is undeniable and as it turns out shoppers are webrooming (searching online and purchasing in-store) more than showrooming. The Deloitte's survey indicated that 84% of shoppers used some type of device for a shopping related activity both before and during their most recent shopping trip.
If the technology is so widely used, and more specifically being used regularly by your customers then why wouldn't you embrace it?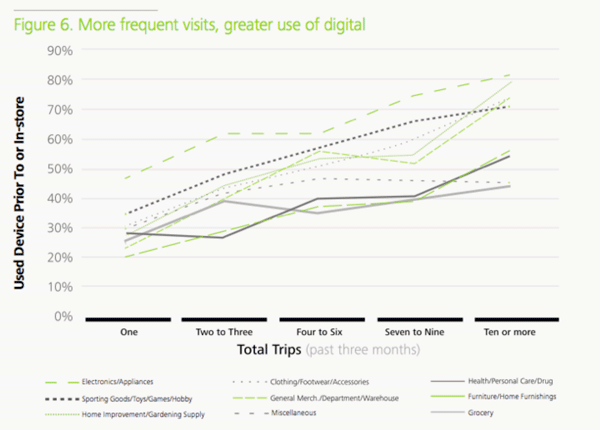 eCommerce is not easy
The issue here is complex – what was previously a concern in terms of the loss of sales from show rooming turns out to be more about what gets lost by not meeting the current omnichannel expectations of the customer and the limitations of a traditional retail business model not prepared to innovate against "the old way".
There are of course massive challenges both technological and operational – the integration of cross channel inventory visibility, the silo-ing of eCommerce competencies, tensions between channel departments, ineffective training of store based employees and an inability to effectively make use of direct marketing tools (sms, email, mobile couponing etc) to drive sales and promotions.
Indeed there is nothing easy about the business of retail, but most certainly now more than ever, the digital age delivers many opportunities to succeed in the eyes of the customer.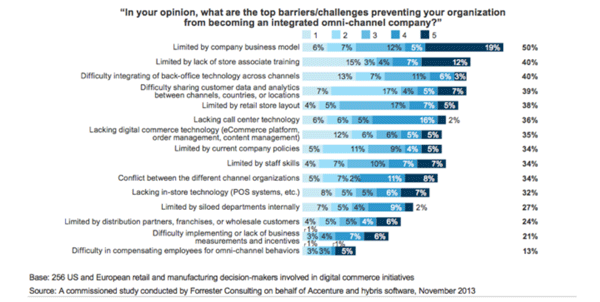 It's all in the Experience
With so many opportunities to fulfil the transaction and deliver a great customer experience – deliver, collect, reserve and pay in store, or walk in and pay – as well as marketing activities to drive in-store visits or online incentives – its odd to consider that one of the major barriers to eCommerce deployment and omnichannel success lies in revenue attribution. Which store gets the revenue? Surely at this stage of the game allocation of the sale is the last thing to be concerned with. Forrester Consulting, "Customer Desires Vs. Retailer Capabilities: Minding the Omni-Channel Gap" study sites that only 16% of US retailers have developed an agnostic and unified P&L structure.
As more and more markets reach a level of relative eCommerce maturity there is now enough evidence and case studies to support the benefits of and opportunities that lie in adopting a complete eCommerce and Omnichannel approach to retail – if you're looking for leaders in this space then four brands fall definitively into the Role Models quadrant, Saks Fifth Avenue, Guess, Walgreens and Walmart. Best practice brands include Coach, Gap, Neiman Marcus and Sephora – you would do well to keep your eyes on them.
So which way will South Africa go? That remains to be seen – at Fontera, of course, we believe that the best approach is the one that meets the needs of your customer and your business – and if you do have an existing store network then a fully integrated, omnichannel approach is a massively exciting opportunity – we would love to talk to you about it.