The World Wide Web, together with other ICT enabling technologies, has made it increasingly easy for companies to conduct business online. The expansion of the online environment has also brought with it an additional development: the potential for any individual to have a commercial presence.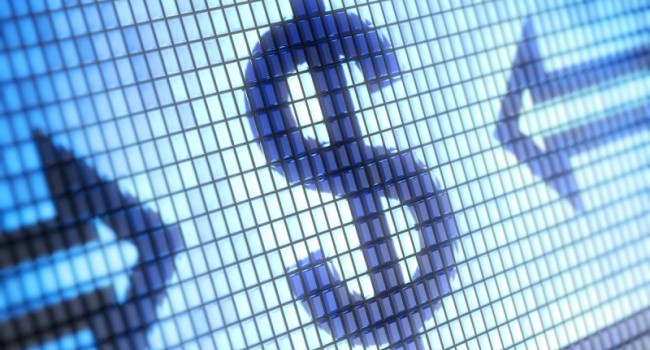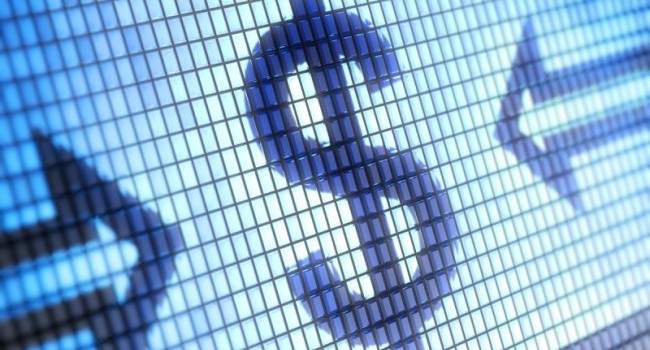 The growth in internet users is having a significant impact on businesses, and for entrepreneurs looking to start their own business, the opportunities are compelling. This is especially true for small to medium enterprises that are looking to expand their value by entering the ecommerce space.
The capital layout for selling online has been reduced dramatically with the introduction of payment gateways that offer startups and SMEs the ability to accept online payments.
Mark Chirnside, CEO of payment gateway PayU reckons that the ecommerce environment further reduces the risks associated with traditional trade:
"If you are an individual dreaming of becoming a successful entrepreneur and you are seeking minimum risk and maximum output on your business venture, then you should look no further than the online trading environment."
Chirnside offers the following advice for those interested in embarking on an online business venture:
Don't write a business plan – prepare an e-Business model.
Although some of the principles of good business practice still apply in the online environment, the online trading environment ultimately requires that the traditional business model is adapted to suit the ecommerce environment.
Once you are online, simply maintaining a web presence is not enough.
Chirnside says that the conventional brick-and-mortar approach of simply maintaining an online presence should be replaced with an active e-trading option where consumers can engage with a product or service. One of the major objectives is to create intuitive opportunities which facilitate online browsing, up or cross selling and impulse purchases.
In this context, "e-trading option" is a reference to the additional considerations that need to be taken into account when setting up an e-commerce website. A few of these include:
The user experience and design of the website (as this has a direct impact on the ability to make online sales and your bottom line)
Effective search engine optimisation for your product listings (can consumers find your products online easily?)
Online advertising directing visitors to your site (without "eyeballs" on your product pages, you will have no sales)
Ensuring that the online payment facilities used on your site are safe and secure for your business and your customers.
Spend money on building a decent website
Critical reviews of ecommerce show that problems of poor web design and interfaces ill-adapted to users' requirements result in low active participation by consumers.
"The convenience factor is a key issue influencing online shopping behaviour. A dirty, poorly stocked physical store tended by uninterested staff is just as unattractive to a potential customer as an outdated, messy website with a complex transaction model", says Chirnside.
Careful attention must be paid to both form and function when considering the website's design. The look and feel of the online store's website should mirror the design ethos of the physical brick and mortar store, be it real or imaginary.
When it comes to working with people's money, it's critical to choose a reliable, secure payment gateway that integrates quickly with your existing solution. Give this aspect careful consideration.
Commit to the task
Once you have decided to embark on an online business venture, recognise that it will take time for your online business to develop — although it is easy to set up an online business overnight, the fruits of your labour might take time to show on your income sheet.
Chirnside echoes Eric Edelstein, online entrepreneur and CEO of Zunguz.com, a social payment platform, who says that South Africans have begun to embrace the idea that launching an internet business is potentially quicker and cheaper than a traditional offline business. However, Edelstein adds that not everyone should expect overnight success:
"The majority of people who make money off the net have an entrepreneurial nature, and are prepared to work hard to build up their business interests, regardless of whether they are online or offline".
Join discussion groups of fellow entrepreneurs
Share your experiences with like-minded business people online, advises Chirnside. The internet provides various online forums where support is offered in the form of online discussion groups where peers provide solutions, advice and personal case studies for start ups, SMEs and their founders.
Protect your customer
Trust is imperative in ecommerce says Chirnside, and regulating users' perceptions of security issues is critical. Incorporating the services of a payment gateway that is PCI DSS certified, for example, will indicate to users that your site adheres to the security standards as reviewed by the PCI Security Standards Council.
Chirnside recommends some security measures that can be implemented to ensure a safe shopping experience.
Mobile and sms verification. It might be slightly tedious but the more verification included in the buying process the more secure transactions are. However, if the process is too complex and time-consuming there is a danger in scaring away potential customers.
Consult the law. With the recently approved Consumer Protection Act, online buyers have more rights than ever. Section 43 on 'information that should be provided by online suppliers' and Section 44 on a 'cooling off period' provides online buyers with particularly important legal backing.
Offer peer review and ratings. If the website has a 'customer rating' or 'comments' section, it can alleviate many of the security concerns a customer may have. Peer review is highly influential and is often considered the most reassuring and credible advice among the online community.
Offer your customers threefold security. For additional security there is now 3D Secure. Cardholders register online for this service, which is verified by Visa and MasterCard SecureCode, and, once activated, their card number cannot be used for purchases without their personal password. In addition, third-party payment service providers offer online shoppers a safer way to pay online. If shoppers sign up for this free service, and save their credit card details in their secure environment, card details aren't exposed directly to the merchant every time a payment is made. Offering customers access to this service can alleviate their security concerns and reassure them that you have their interests at heart.