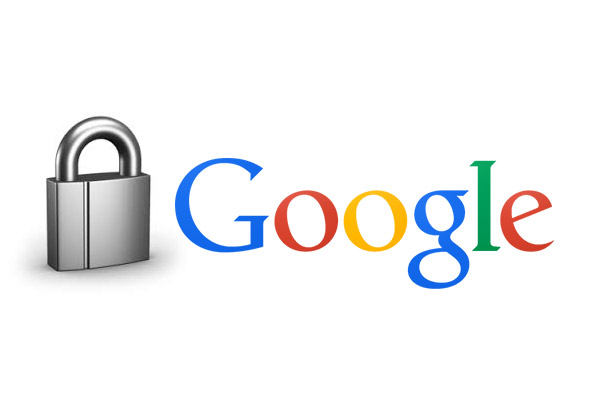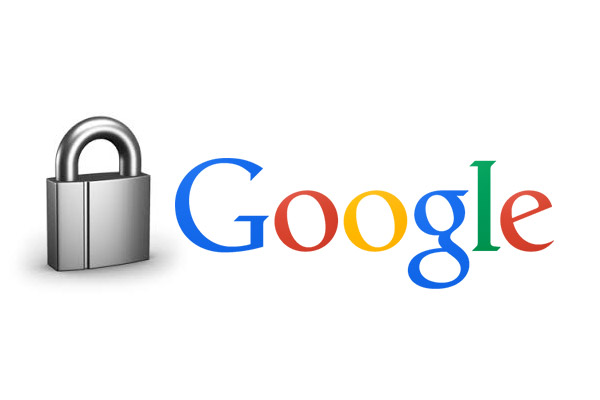 Things on the internet change at a blazing pace, so it comes as no surprise that Google has updated their search algorithm criteria, again, to improve the ranking of websites that utilise SSL Certificates. What does this mean for an eCommerce website? Well, most eCommerce sites use SSL certificates already and payment gateways are required to use SSL, but if you are using a payment gateway company you can get away without having your own SSL certificate for non-transactional pages. But now, not ensuring that your customers browsing is done security via an SSL certificate, your eCommerce website has the chance of having its Google search engine rankings reduced.
An eCommerce website that has an SSL Certificate is easily identifiable by the padlock icon in front of the URL in the address bar, or by the 'https' prefix to the domain.
How Do Google's Updates Change eCommerce SEO?
Google consistently updates and reviews their search ranking methodology. They are currently trying to boost internet security by ensuring that websites displaying HTTPS URLs will be ranked higher than those that are not.
Google places an emphasis on security and one of the ways for you to keep your eCommerce website up to date in security is through using HTTPS, which allows your website to be secure by buying and installing an SSL certificate. By doing so, your website will automatically have a secure connection and your ranking in Google not be impacted negatively by Googles algorithm change.
Technical tips to improve eCommerce SEO from Google include:
Use 256-bit key certificates
Correctly identify the type of SSL Certificate: single, multi-domain, or wildcard certificate
Do not block your HTTPS site from Search engine crawlers by using robots.txt
Use relative URLs for resources that reside on the same secure domain
Read our comprehensive knowledge base for more information on SSL certificates
Using https:// – Installing an SSL Certificate
SSL certificates these days are very reasonably priced and most of the time if you buy one from your hosting company they will install the SSL certificate free of charge. Alternatively it is possible to purchase an SSL Certificate at any issuing authority and have your hosting company install it, but there may be additional charges if you do it this way.
Although this change means that Google are technically promoting web security, keep in mind that your SEO strategy still needs to ensure that your content has value to your customers. In other words Google's change does not mean it will rate having an SSL certificate over quality content. Nevertheless, Google's move to promote better internet security is an important one and when it comes to SSL Certification will always benefit you and your clients' personal information safety and security online.
If you require more information on SEO for eCommerce or security for your eCommerce website, please do not hesitate to contact us.