Customers don't buy online or offline – they just buy.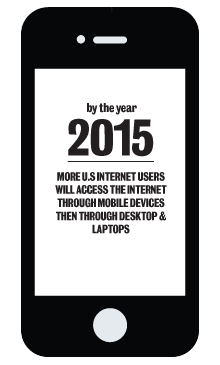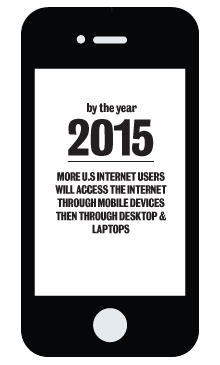 Why? Because the marketing mix at that particular moment was in alignment with their needs. Well, that's the theory anyway…
Putting it into practice however isn't nearly as easy, and delivering a consistent brand message, product and purchase experience along the entire journey – pre, during and post purchase and across multiple devices in an eCommerce or Omni-channel environment is indeed the greatest challenge and most puzzling piece of the modern retail strategy.
Omni Channel is the way forward
Despite the growing importance, and future dominance of the mobile device – you can understand why the default tendency is to the build the omnichannel strategy around a traditional store and not the mobile platform. As Dee Hock once said, "the challenge is getting the old ideas out" and decades of proficiency in traditional retail has meant that adopting new ideas and approaches is perhaps the real challenge still to be learned. Simply put, it's the way we have always done things.
And of all the available channels, getting it right on mobile is perhaps the most difficult (and most important) piece of the puzzle to place. Here are some thoughts on why connecting Mobile to the Omni-channel strategy is a critical factor for success.
Mobile is the Omnichannel connector:
Always on/in hand, mobile's most important function is its ability to connect customers from a campaign channel to the actual store. One of the simpler and more obvious ways is to include custom calls-to-action within each channel — broadcast, print, email, web, etc. – that directs shoppers to their mobile phones where they can execute a simple task that transports them from marketing channel to purchase channel.


Mobile is personal…
With the right calls to action – the opportunity also exists to retrieve personal details from the customer in return for opt- in discounts and offers – so the device does more than just connect, it has the ability to enhance and personalize the interaction for deeper, more meaningful engagement.
Mobile is immediate…
Many Retail brands fear the "showrooming effect" – there is this sense that the customer is somehow being disloyal. In reality, most customers turn to their phones to immediately get more information about the products in which they are interested  – not having clarity on the role of mobile in our Omni-channel strategy – is a sure way to lose customers to your competitors. Free in-store Wi-fi, Mobile couponing, social check-ins and QR code scanning are simple mechanics that can lead to purchase and customer loyalty.
Mobile is experiential…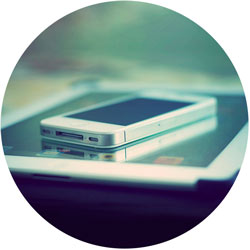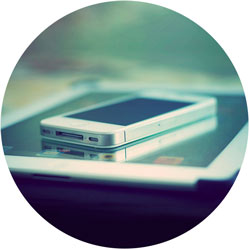 As more and more time is spent on our mobile devices – it becomes not only a medium to get customer to store and/or purchase, but also to encourage feedback and review. Making proper use of it in the post purchase stage as a convenient tool for the customer to deliver critical feedback, earn product reviews and to follow up and evaluate customer experience is just another way of demonstrating mobile's central role in the Omnichannel strategy and not a mere "add on".
In an always open, 24/7 shopping environment with mobile as the central strategic touch-point, retailers have the means and real opportunity to build meaningful, carefully crafted, long term relationships with their customers.
Experimentation, innovation are the critical plays now – mobile should be a given!