It used to be easy …open a store, fill it with stock and start selling – and as long as you had the marketing mix sort of right you had a business – the only way to get product into the hands of the customer was when they walked into the store. They had to come to you and as long as the shop was open and you had stock you could close a sale.
Then Came eCommerce Development
The internet destroyed that model – almost instantaneously – now people look for product and not the store to buy it from. And if you are on top of your game, you can be selling 24/7.
If only it was as easy as it used to be. Whether you have existing store(s) and are going online for the first time, or an entrepreneur wanting to sell online only – the game has changed.
Getting it right takes some serious work…more than likely your entire value chain needs to evolve and staying competitive requires even more work. Its not easy, it's not quick and its definitely not cheap.
And now you're faced with a second phase of evolution – this time it's not the technology that's evolving, it's your customer, their behaviours, their expectations and their tolerance for "below average."
You used to compete with the stores in your catchment area – now you're competing against everyone, the whole world just became a store.
It's time to evolve – at very least its time to seriously start considering how to – and here are some considerations, topics for discussion, challenges to be met.
Know Your Customers
Your current customers do not shop online or offline – for certain your future customer will definitely not either. They just shop. They are Omni-channel. Where ever and whenever the need or impulse strikes. And that's the single most important reason you need to be. Either you are going to be in the consideration set, or you simply won't. And if you are not, you lost have just lost a sale and put at risk that you may never get the opportunity to do so again.
Retail and eCommerce Expectations
At every level of the shopping journey – both online and in-store – the delivery of a consistent, device compliant experience is fast becoming an industry standard. Synchronised Customer Care, Cross Channel inventory, a definitive price matching policy, flexible return process, variable fulfilment options, multiple payment methods – these are not necessarily industry based innovations – these are the demands of an increasingly experienced global shopper that knows that they should be able to have these "fully functional" options at their finger tips. The way you used to dictate to the customer is long gone.
Speak To The Hand – Take A Mobile First Approach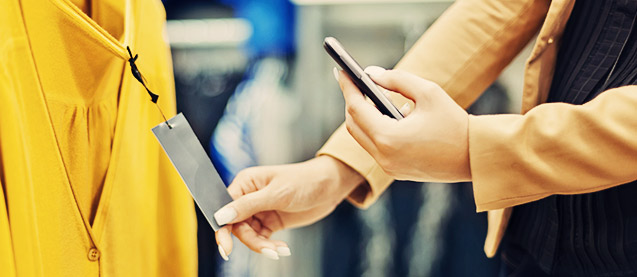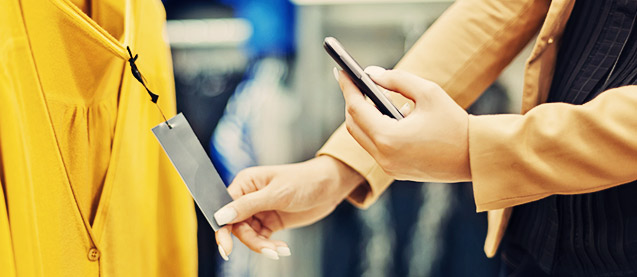 It used to be location, location, location. Now its mobile, mobile, mobile! Next to the Internet itself, the development of the smart phone, or the mobile Internet is the most significant, most disruptive tool ever invented. Not only in terms of accessibility in the pretail "search" or brand/product awareness – it is becoming the single most influential driver of traffic and revenue deployed both in-store and online. You would be doing yourself a favour by developing a strong mobile strategy inclusive of free wifi for in store customers and mobile store rewards – and if you spot a customer "show rooming" go and ask them if you can help. More than likely they are looking for more information and the timely arrival of a knowledgeable, helpful sales assistant will close a deal. Better yet – develop a decent responsive site and let your customers know about it – there is a lot of work still to be done here. If you don't know where to start – the answer is in your hand.
Enable The Store
Every customer that walks into your store, more than likely has a phone, email address, social media profile and a whole bunch of friends. Why are you not capturing them? Oh that's why – the store staff are there to work the tills – and ship them out as fast as possible. Why not enable them to work the room as well? Mobile check out, free wifi, localised promotions, pay with a tweet (thanks Starbucks!) Digital window displays and touch screens, buy in-store – deliver to your home (white goods retailers have been doing that for years) – what's wrong with some pre-order and collect at the store – these are all significant moments of truth to deliver a modern, caring and intelligent experience to your paying customers.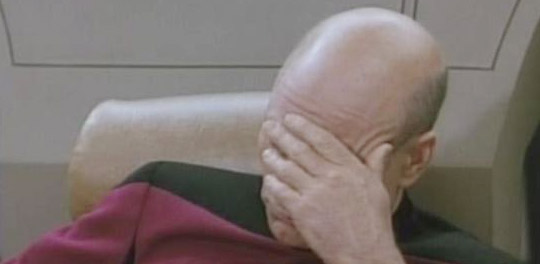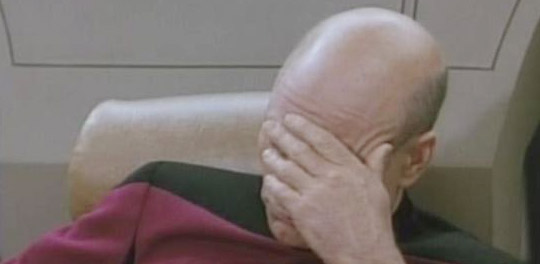 Instead we get faced with…
Sorry we don't have stock.
Can't I just order it online and pick up tomorrow?
Uh…let me check with the manager.
Unbelievable that the store is where the majority of purchases still happen and yet it's the last place to get "enabled". The great error in Omnichannel deployment – website first, store second.
People First, Technology Second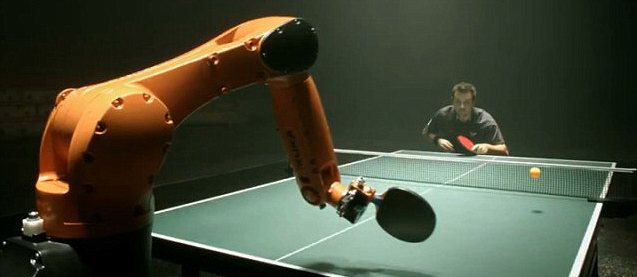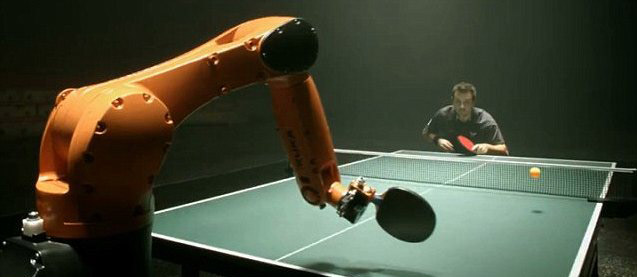 There is a tendency to rely on the technology to do all the heavy lifting. Silently in the background, on the public holidays and weekends, never complaining. To make this all work – store, mobile, eCommerce, fulfilment, Blog, emailers, customer care, social media, data mining and marketing are all interconnected. You need people on the bus – in fact you need to have the right people in the right seats on the bus. The integration and development of a successful "omnichannel experience" relies much more on the people strategy than the online strategy – once you know why you need to do it, figure out who is going to do it, and then worry about the how (technology) part.
Getting this all working is no easy task – it takes deep thinking, disruption and evolution across the value chain, it takes vision and passion, investment and a commitment to improve the customer experience on a daily basis. Get it right and your customers will thank you and reward you handsomely – put in the effort and you keep them for life.
It's the people that develop the long-term value relationship not the technology.
Whatever your approach one thing is for certain – this is a great industry, at a time of unprecedented change, unbelievable technology and armies of people who want and expect more.
Would you want to be anywhere else?