Is South Africa Ready For eCommerce?
"Is the general SA public ready for eCommerce?" That is one of the frequent questions asked of us by retailers. I think the question retailers should be asking is, "How ready are our customers for omni channel commerce?".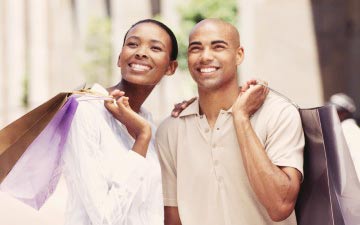 SA web users have been making use of eCommerce since the 90's on sites like Amazon and eBay, while sites like SA's own NetFlorist and Kalahari have been going since around then and are still going strong. While not everyone in SA has been making purchases online since then, a large amount of people have and that has contributed to making SA a far more mature market than other African markets that are just starting to get familiar with eCommerce – Nigeria and Kenya for instance.
Innovations that aid South African online consumers
Some sites, like SA's Kurt Geiger, have allowed their users to take advantage of non-transactional shopping with their VIP suitcase. This gave their users the opportunity to browse the full seasonal range online (or on their phones or tablets) and their VIP's the ability to have their selected items ready and waiting for them at their nearest store. The VIP suitcase has proven to be hugely successful – thus introducing omni-channel retail to Kurt Geiger's customers.
Omni-channel retail is the way forward for all markets, not just the mature markets that have experienced eCommerce in the mainstream for the last few years, but also for those who are just getting in to it – as the Kurt Geiger experience shows us.
What is Omni Channel commerce?
There are various definitions of omni-channel commerce, for us at Fontera it means giving the customer the tools to shop, browse, compare, discover, enquire, order, purchase or return the goods of their choice from within or outside the store using a digital touchpoint. The choice is up to them, it's up to us to give them that choice.
Media has changed
Just as TV has gone from broadcasting (a few channels with a huge, broad mix of content that was aimed at all viewers across the age and interest spectrum) to narrowcasting (a huge selection of channels, each offering specialised content to a small group of people targeted by their ages and interests), eCommerce has evolved from only being online to omni-channel – giving the customer a platform to use when and where it suits them.
While eCommerce is relatively new in SA (usage numbers are growing very fast, but from a small base), the customer in SA is unusually tech savvy and even low LSM users are making use of the various touch points made available to them by omni-channel retailers.
Retailers who offer users a range of touch points by making use of an omni channel retail strategy are going to be the ones who are the most successful in the next phase of retail in SA. While not directly comparable to markets overseas, SA customers face the same issues as overseas, and are more mature online shoppers. Most people in SA don't have access to their own transport so getting to and from shops is expensive and time consuming. Also, any items purchased, big or small, need to be transported to rural or out of the way places at great cost. Omni-channel commerce will make life much easier for these shoppers and the first retailers that offer a solution for these consumers will have the opportunity to disrupt the retail market in the country in a huge way.
South Africa is a unique digital space
An example of this is Zando, who have tried something to suit the customers in SA by offering COD orders, allowing customers without credit cards (and there are loads of them) to make purchases online.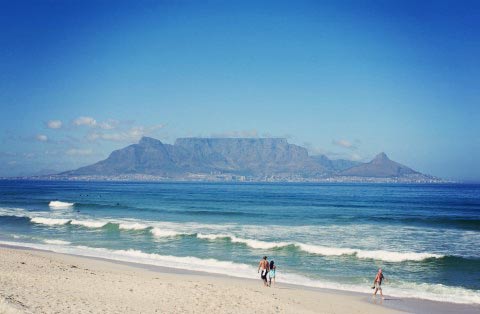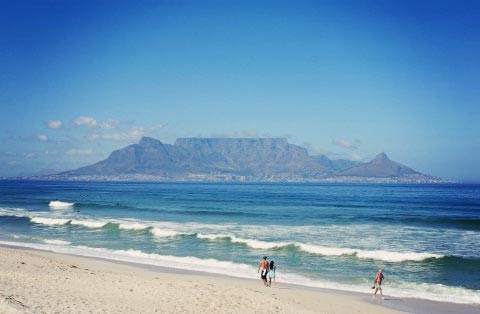 SA is a very weird marketplace – as we have seen from the uptake and development of cellular technology in this country – and I believe that eCommerce/omni-channel commerce is going to go the same way. It's hard to tell what is going to happen, but the opportunities are out there for retailers who have the ability to think outside the box and deliver an omni-channel experience geared towards the SA consumer – a unique proposition for a unique customer.